---
Direct marketing
Direct. Professional.
We market ferrous, non-ferrous and stainless steel scrap. Without any detours – right from where it is arising and from stock-holding commerce.
Product quality
Direct. Standardised.
We know the quality requirements. Based on these, we put together individual deliveries.
---
Logistics
Direct. Efficient.
We always find the best way. By truck, train or ship. From the place of origin to the melting furnace. Just in time.
Wholesale trade
Direct. Fast.
As an independent and high-powered provider, we are always active on the market and prepared for any task. Also financially.
---
OSR – Direct drive for recycling management!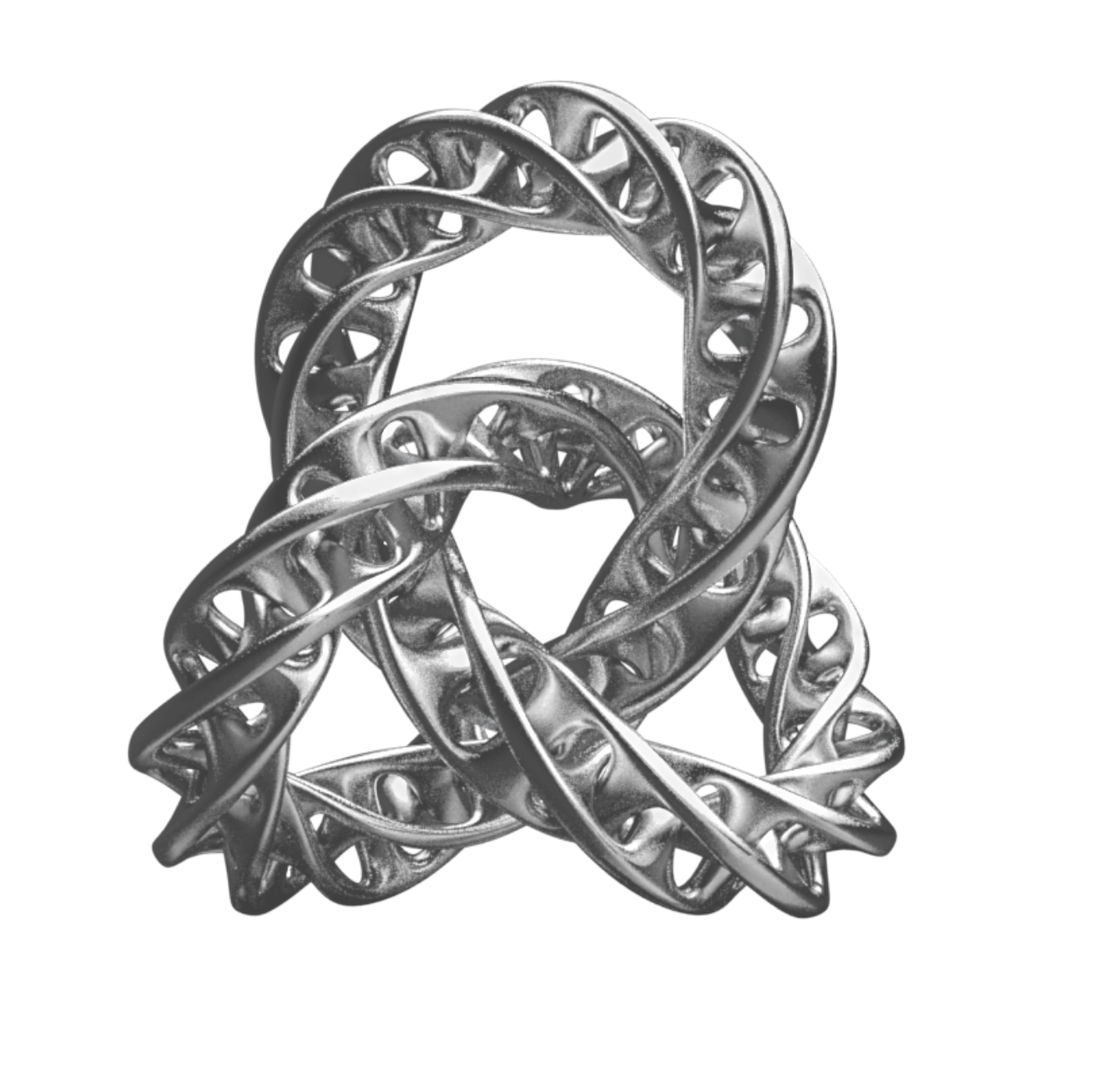 Direct. Competent.
Professional disposal and recycling of recyclable materials is our job. The scrap is directly transported for processing in steel and smelting works, without any detours. To achieve this, we maintain a dense network of strategic partners.
Direct. Environmentally conscious.
The targeted marketing of all kinds of scrap avoids unnecessary and inefficient transportation and empty runs. In this way, we reduce our CO2 emissions and place less strain on traffic routes.
Direct. Transparent.
As team players, openness and fairness in our dealings with business partners are important to us. You can rely on this.
Direct. Individual.
We are happy to develop special solutions that optimally satisfy our partners' special wishes and requirements. This is made possible by professional competence and decades of experience!